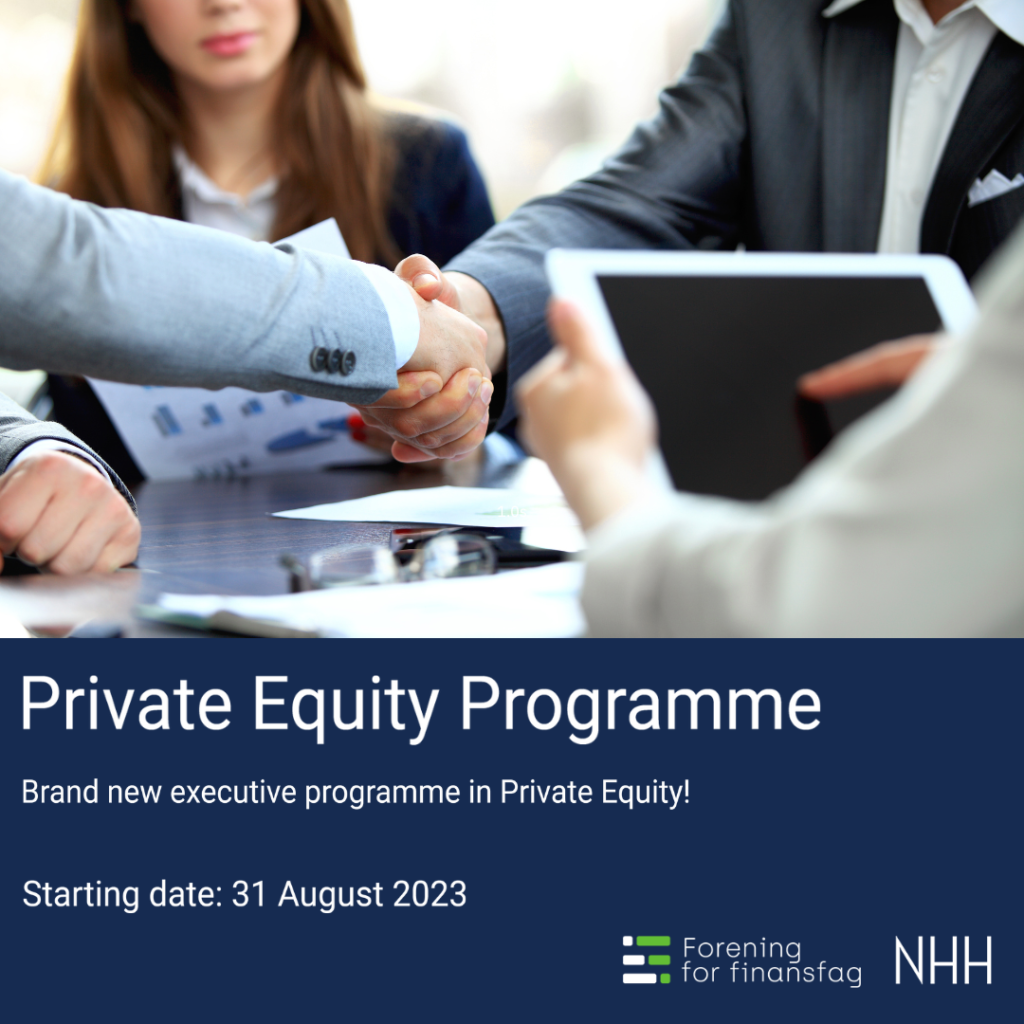 The programme is a joint venture between the Norwegian School of Economics (NHH) and Forening for Finansfag Norge (FFN).
This programme is taught both by experienced industry professionals as well as leading academic experts, and covers a wide range of topics, including the investment cycle, the fundraising cycle as well as legal and institutional aspects.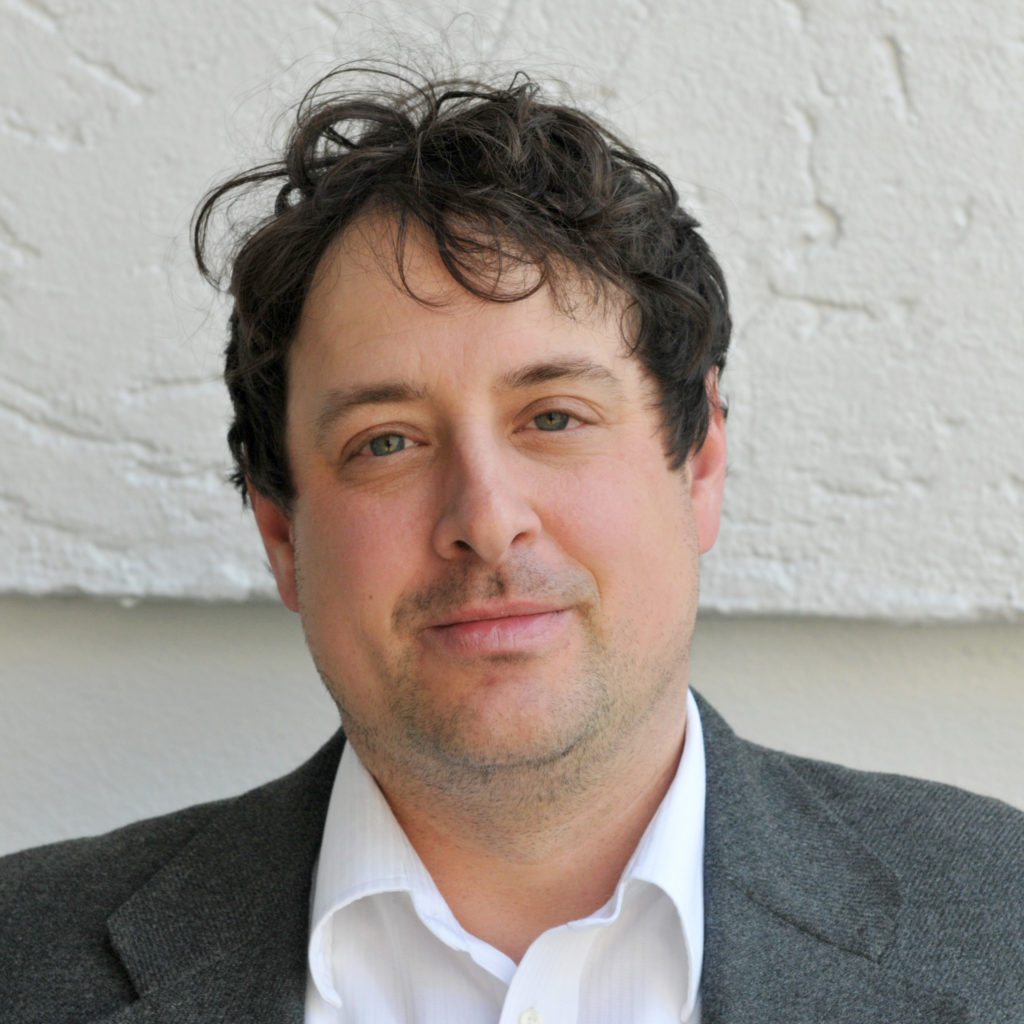 Carsten Bienz, Associate Professor at NHH, with a focus on private equity is responsible for the programme. He has been working closely with a group of very experienced practitioners from the market in designing it to make sure it meets the needs of executives.
– The PE-market has seen strong growth over the past few years. We see an increased interest in learning about this part of the market, as the industry is frequently difficult to navigate and often not well understood. Hence we are delighted to launch this new program, states Bienz.
The objective is to give the students:
an understanding of PE from a financial perspective
the ability to identify specific risks and opportunities that arise from investing into PE, both for venture and buyout investments,
and actionable capabilities when addressing ESG-issues within PE
A programme for experienced professionals
The PE-programme is targeted towards experienced professionals from both the private and public sector, with an interest in how to better understand the PE industry's financial tasks. It is highly relevant for investors, analysts, bankers, advisors, and lawyers, as well as for people working in a company's treasury or finance function, journalists, regulators, or rating analysts.
Practical learning
This is a part time executive programme organized in three sessions and will be held in Oslo. Students gain practical experience through case studies and class discussions. After the study sessions the students will write a final group report, that will be presented to the class in a final session.
Programme content:
Introduction to PE and the GP-LP Relationship
Performance Evaluation and Contracts, including Legal Matters
Valuation and Deal Structures
Value Generation, ESG and Exiting the Investments
Assessment: write, present and discuss the written assignment
Click here if you are interested in the programme
---